Welcome to Manchester Preschool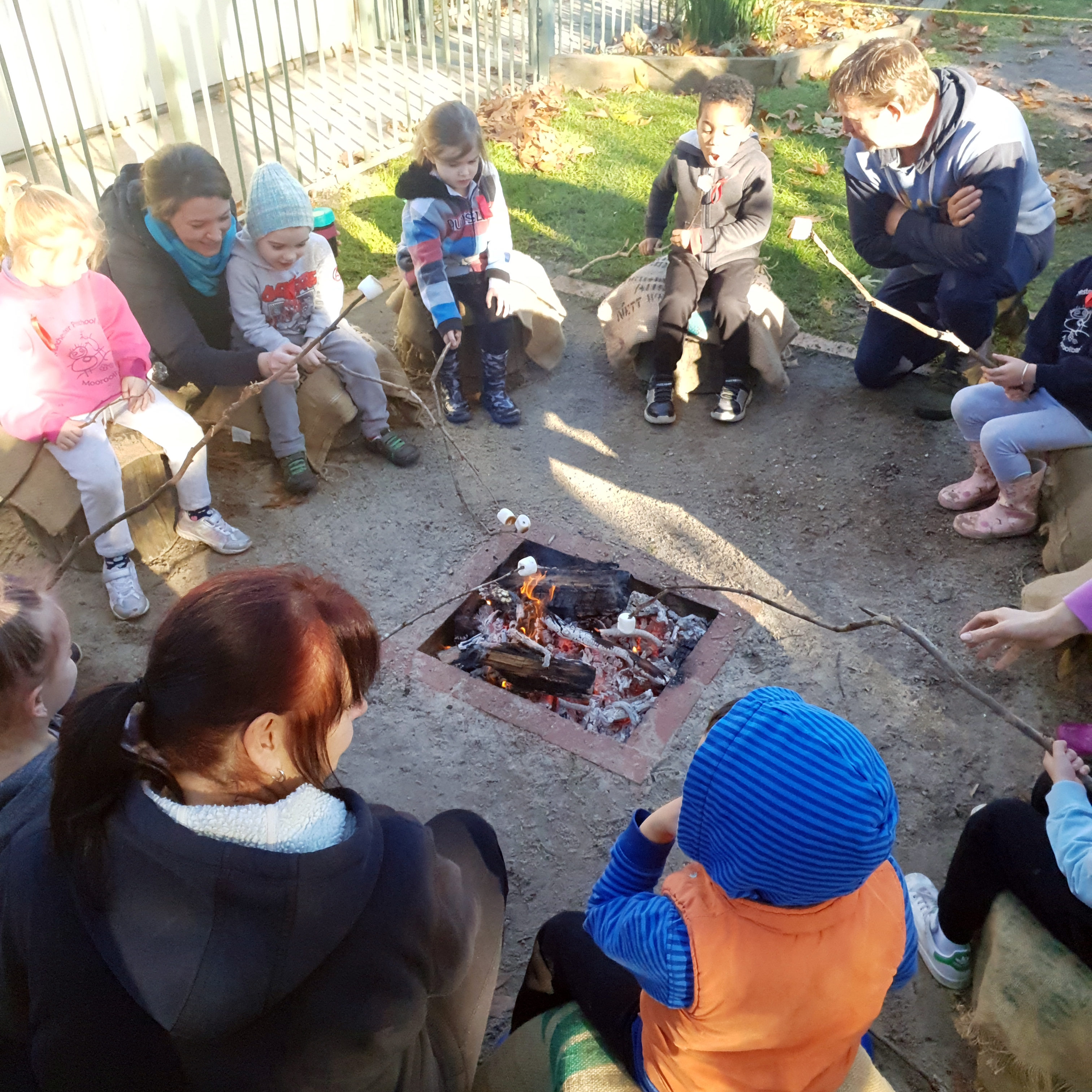 About us…
Manchester Preschool Incorporated Association is operated by an annually-elected parent committee of management. It is a not-for-profit, community-based kindergarten that provides sessional programs for 3/4-year-old and 4/5-year-old groups. The preschool facilities are owned and maintained by the Yarra Ranges Council and the service is funded by The Department of Education and Training (DET) to deliver a high quality early childhood program for the children of Mooroolbark and surrounding suburbs.
Our main local feeder schools are:
Bimbadeen Heights Primary School
Manchester Primary School
Saint Peter Julian Eymard Primary School
Rolling Hills Primary School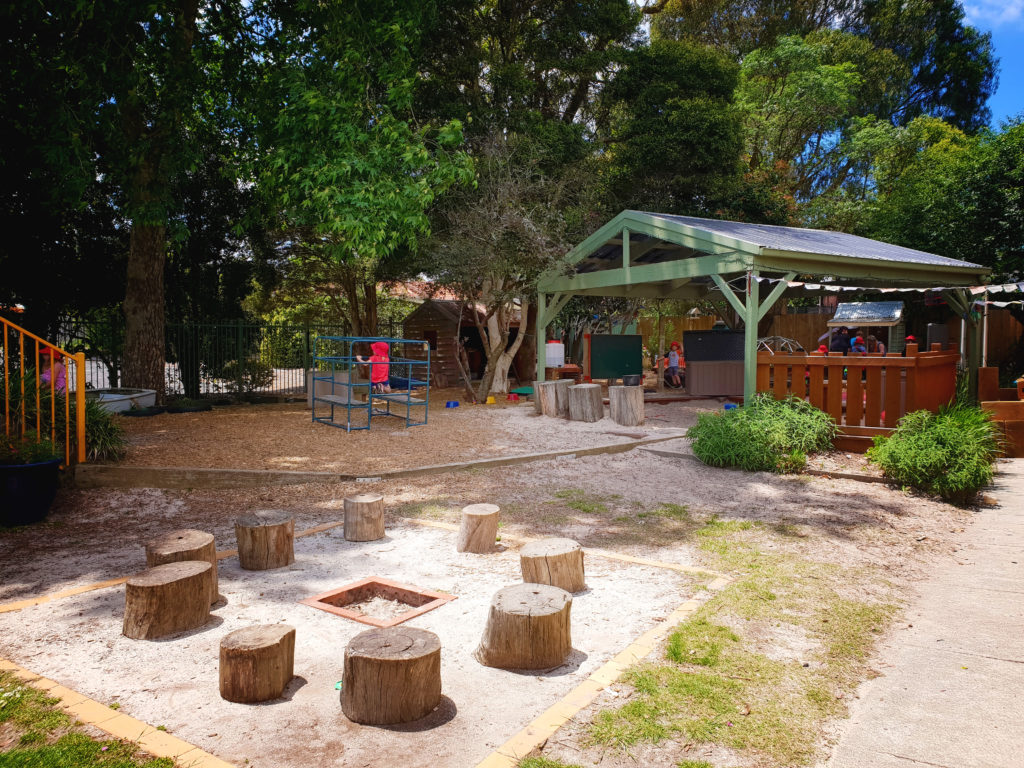 Manchester Preschool is very fortunate to have a large and well landscaped outdoor playground that provides children with plenty of opportunities to explore and engage with nature and develop their physical and social skills. The playground is beautifully shaded by many large, well established trees and a combination of shade-sails and pergolas. It features a dry creek bed, fairy garden, hill/slide/tunnel combination, landscaped sandpit, vegetable garden, climbing trees, mud-kitchen, firepit, cubby houses and a generous amount of traditional kindergarten climbing structures.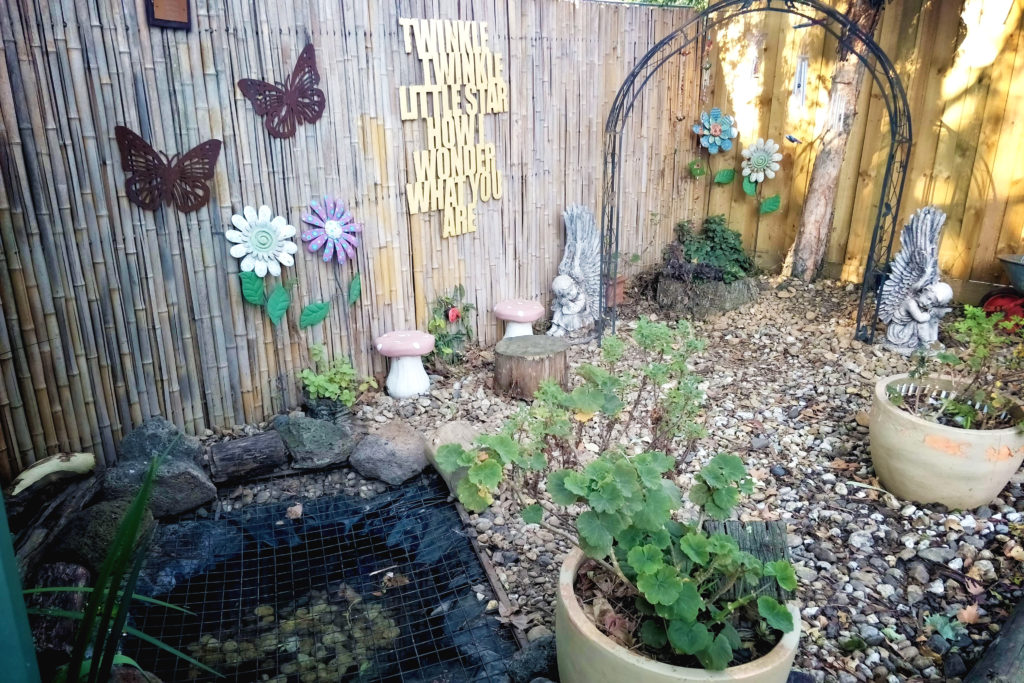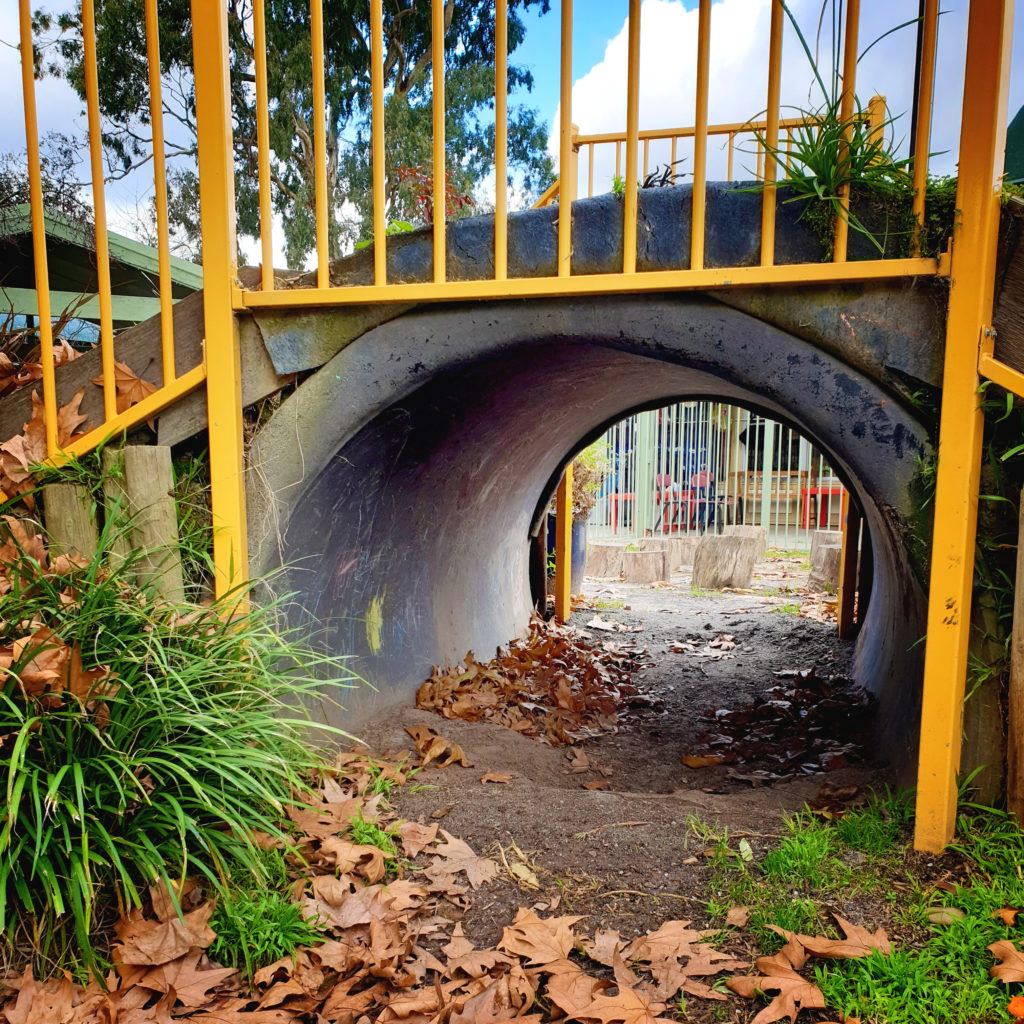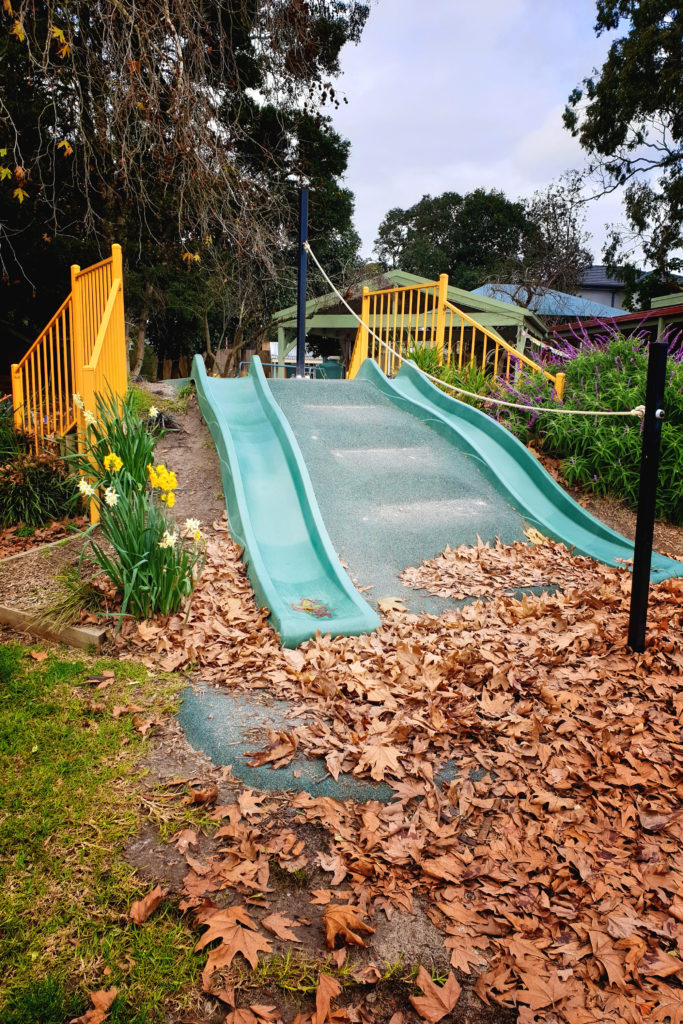 The children's room is large, bright and exceptionally well-resourced with art and craft materials, educational equipment and toys. Over many years the preschool community has worked hard to create a learning environment that is a welcoming, inviting and homely space.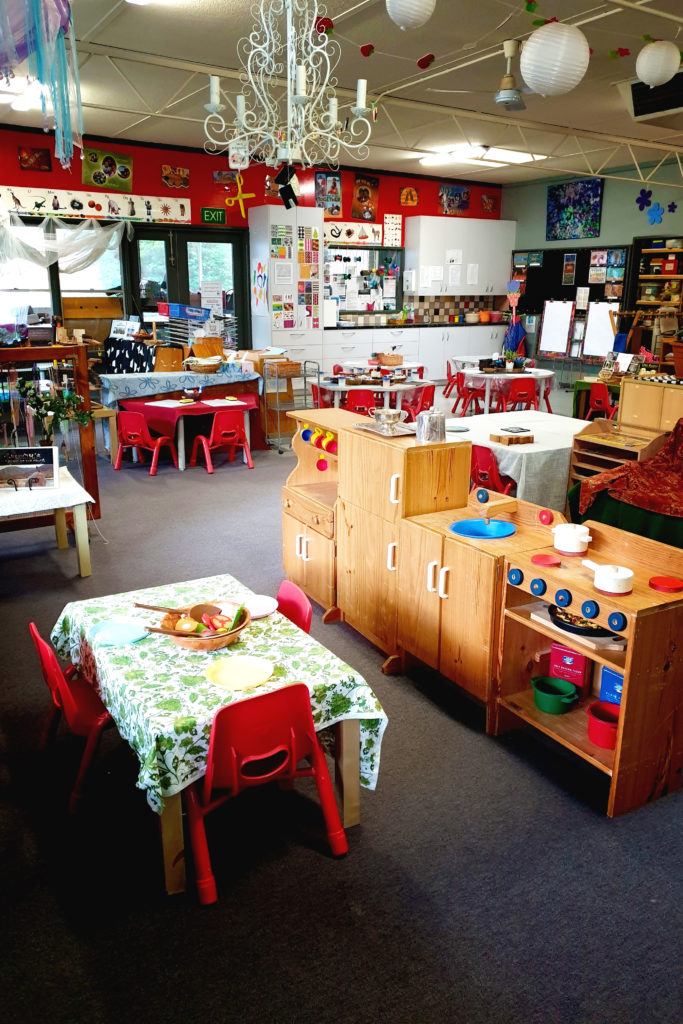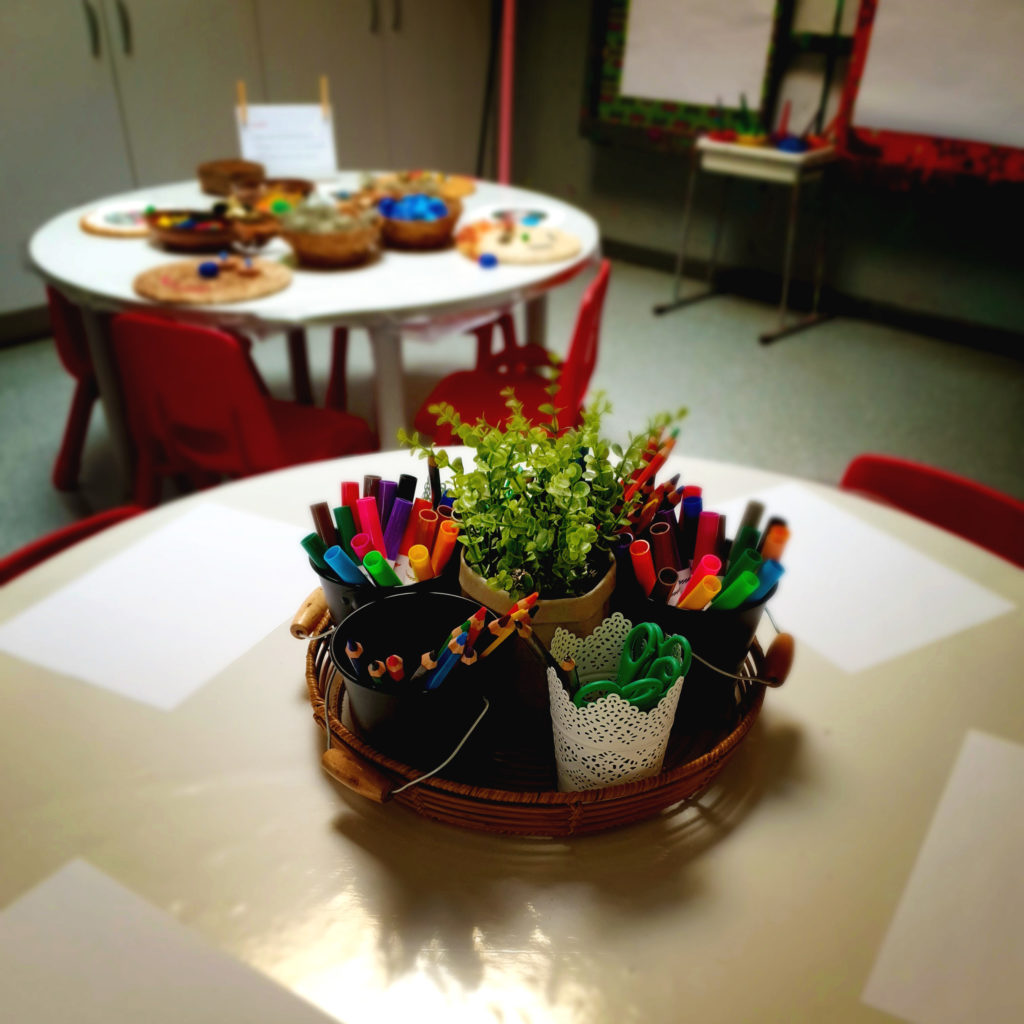 We have a team of friendly, caring and experienced staff members who are passionate advocates for quality early childhood education. Together they form a collaborative team of professionals who are committed to providing engaging and stimulating educational programs aimed at enhancing the learning and developmental outcomes for all children within their care.
Manchester Preschool is an inclusive service that recognises the individual strengths and potential of all children. Our staff members aim to develop close, positive links with families to achieve shared understandings and goals for each child. We recognise and respect parents as their child's first and foremost educators and therefore promote and value the home/preschool partnership. We warmly welcome and encourage all families to participate in our preschool community as many wonderful opportunities present themselves throughout your child's time with us.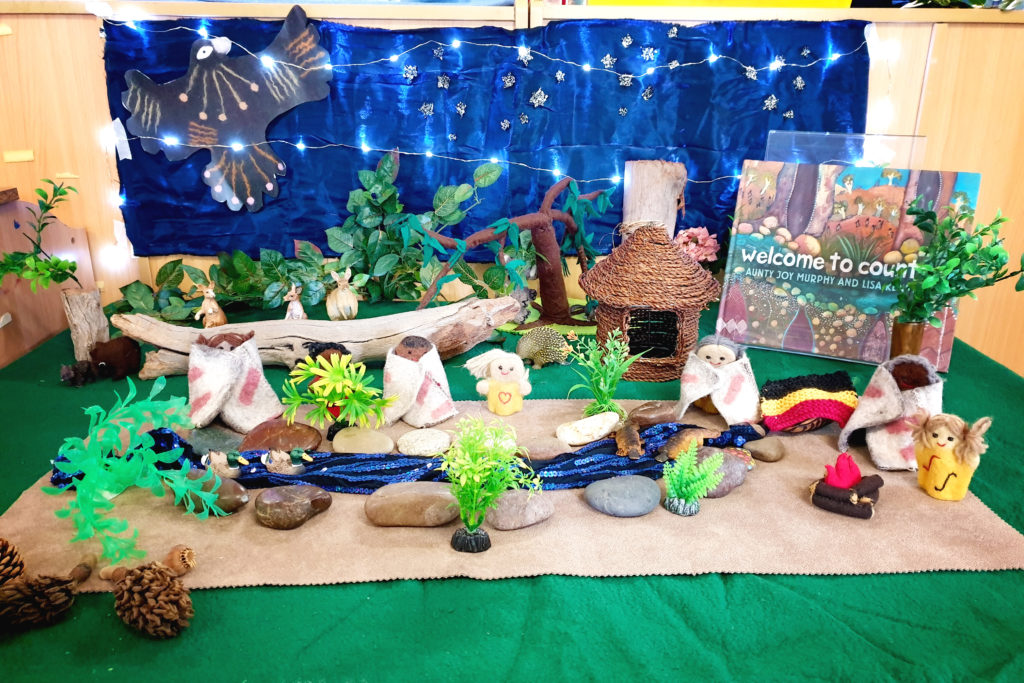 Manchester Preschool is committed to providing a child-safe environment, where all children and young people are safe and their voices are heard. We have a zero tolerance to child abuse and actively work to listen to and empower children.
We at Manchester Preschool acknowledge the Wurundjeri People of the Kulin Nation as the Traditional Custodians of the land where we are today and pay our respect to their Elders past, present and future. We celebrate Aboriginal and Torres Strait Islanders as being Australia's First Peoples and the world's oldest living culture. Our commitment to the true spirit of reconciliation means working with Aboriginal and Torres Strait Islander people to gain mutual respect, relationships and opportunities.